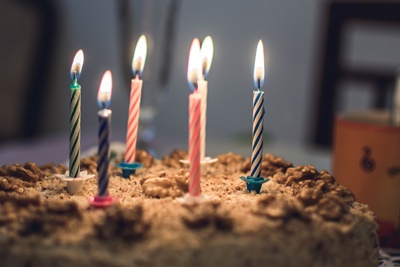 Corso Hotel Pécs**** is a perfect place for all family events. As a city center hotel we could be the best choice of an event for your guests because of we are approachable easily from in and around of the city.
Our restaurant is suitable for celebrating all kind of family events, banquets, graduations and anniversaries. We help you to have wonderful memories.
To make your event perfect, we provide the following:
reduced accomodation fee
decoration
on request DJ, music and karaoke party
providing dance floor, projector and microphone
optional menu
Best price guarantee
Did you find a better price in another website?